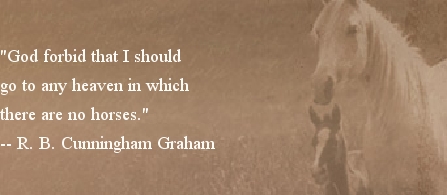 To book a party, check availability  or more information please contact

480-254-1252, text or email is the best form of communication for us.

Rescue Friends

Dolly

Dolly was a rescue from a slaughter truck. She was bound for auction, where most horses end up food for other animals. She is over 20yo and has Melanoma and is what's called a Sway Back. You can see how her back curves Down, instead of a more straight line. Her Melanoma has created several Cysts throughout her body. She is gentle and despite her size is lowest on the totem pole amongst the herd. She tends to hang out with Clover, Dakota and Penny. 

Clover

​Clover arrived with Dolly off the slaughter truck. She is about 9yo, but has arthritis in her back, making anyone over 100lbs too heavy for her. She enjoys children and pets. 

Dakota

​Dakota belongs to our manager, Becca. She is a rescue from Wildhorse Ranch rescue. 

Pokey

​Pokey arrived here a few years ago along with his buddy, Caesar. Caesar was a retired barrel racer and was almost 40yo when he arrived, he lived here till his last days on this earth, and Pokey is still here. He is over 30yo, but we do not know his exact age. 

Pua'a

Pua'a the pig came to live with us when his family went into service for our military and had to move across country. He's very shy, and doesn't let us pet him. But, he enjoys laying in his mud pit and getting yummy treats. 

Ducks & Chickens

Several of our ducks & chickens are rescues from people who had to move or that were unable to care for them any longer for various reasons. 

Bunnies

Most of our bunnies have come to us from homes, that were no longer able to care for their buns. They enjoy being in the barn and having access to enclosed grassy and outdoor areas. While you may see some bunny holes in the middle of one of their outdoor enclosure areas, there is wire around the perimeter on the ground that prevents them from digging out.