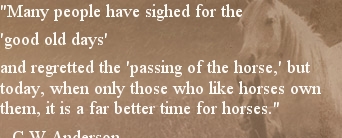 Nigerian Dwarf Goats-Available Spring 2023

The Nigerian Dwarf goat was brought to the United States in the 1950s. Since then, these little goats have been used as both milk production and companionship animals.

Nigerian Dwarf goats are known for their even tempers and gentle, playful personalities. Due to these qualities and their small size, they have made a name for themselves as a great family pet. They are easily trainable and wonderful with children, making them attractive to youth or first-timers participating in 4-H or FFA clubs. Their personalities also make them perfect service animals for nursing homes and hospitals.

See our available Nigerian Dwarf Goats Below

Sapphire's Sunshine

Pasture Eggs; $5/dozen

Lemonade Concentrate $3; Made to order

Lemon Extract 2oz $5; Great in baking, cooking and anything that needs a little lemon flavor

Rolls $20/dozen

Rainbow Sandwich Bread $8/loaf

Rainbow Cream Cheese Babka $10/loaf

Contact us to place your order;